The Stenocare indoor cultivation facility based in Denmark
Stenocare has a pharma mindset for cultivation of medical cannabis.
Delivering safe prescription-based products to patients require maximum control of quality and documentation.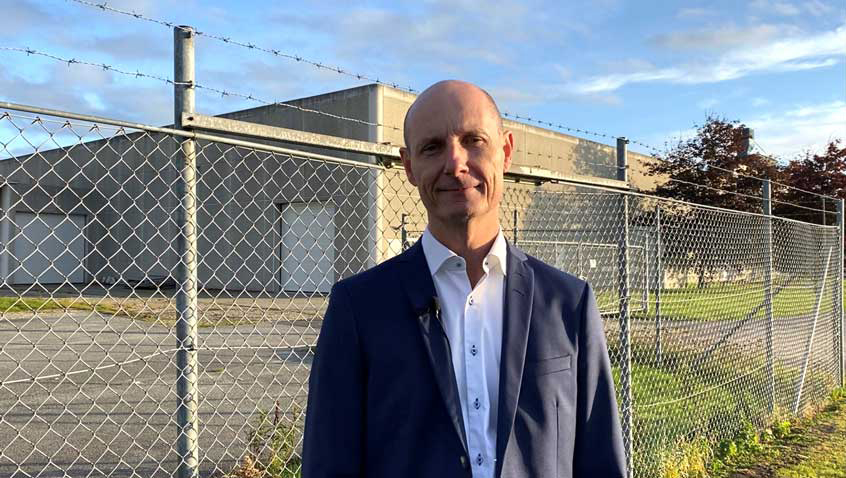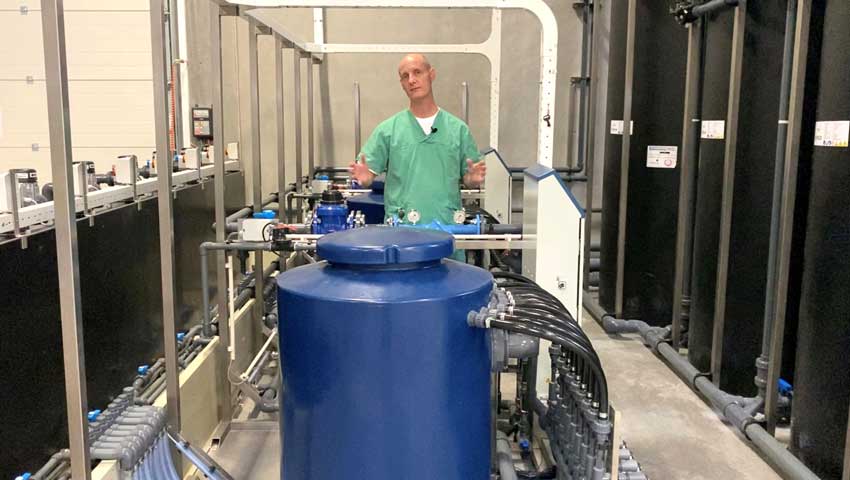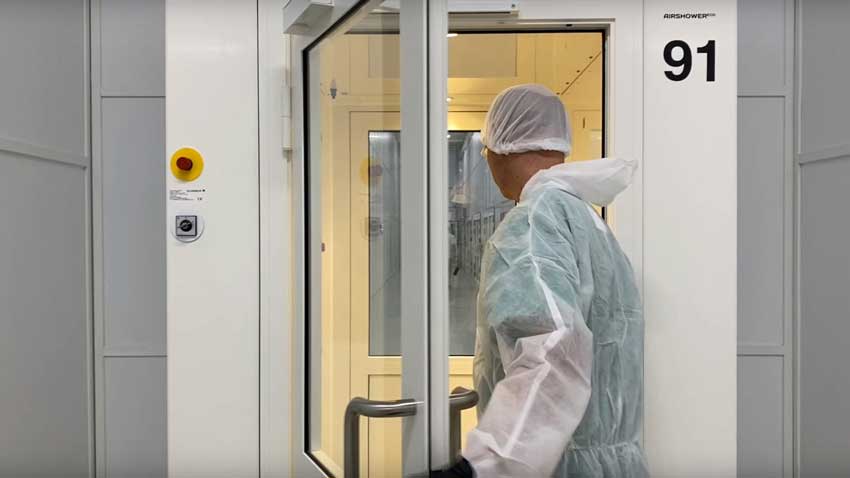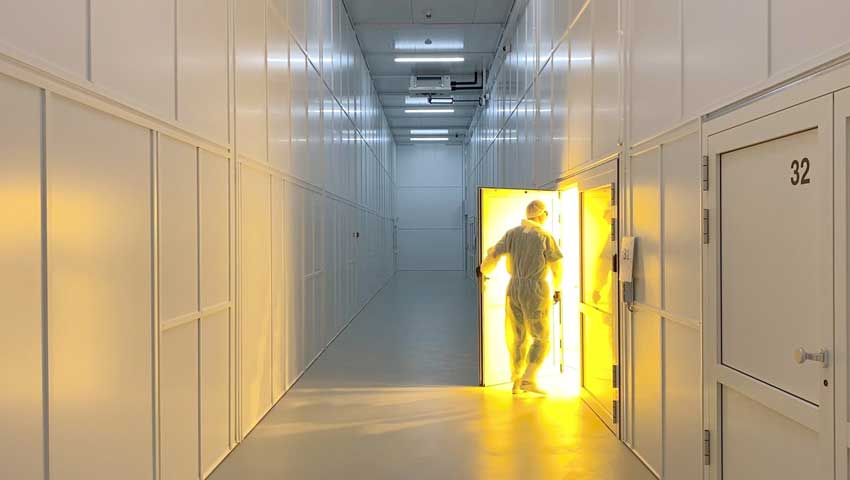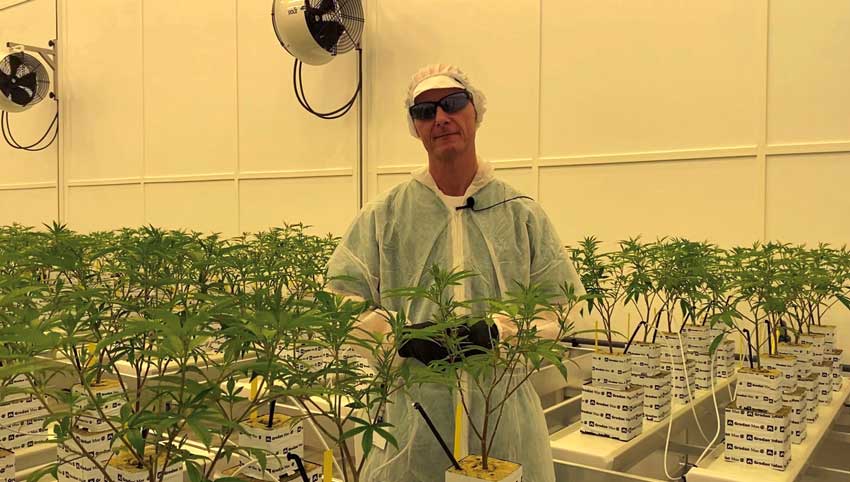 Follow the Stenocare CEO on a tour inside our state of art facility.
Legalisation of medical cannabis in 2018
On 1st January 2018, medical cannabis by a doctor's prescription and dispensed from a Danish pharmacy was legalised in Denmark with the "Pilot Programme".
The Danish rules for medical cannabis are among the most demanding and restrictive in the world. The aim is to achieve the best patient safety with the products through documented production uniformity and quality under the control of the Danish Medicines Agency's inspectors.
Legal medical cannabis products
On the website of the Danish Medicines Agency you can find an overview of legal medical cannabis products that are covered by the pilot programme, and which are therefore legally available for doctors' prescriptions and dispensing by the pharmacies in Denmark. Products purchased on the Internet or purchased without a prescription abroad are not legal in Denmark, and are therefore not subject to inspection and approval by the Danish Medicines Agency.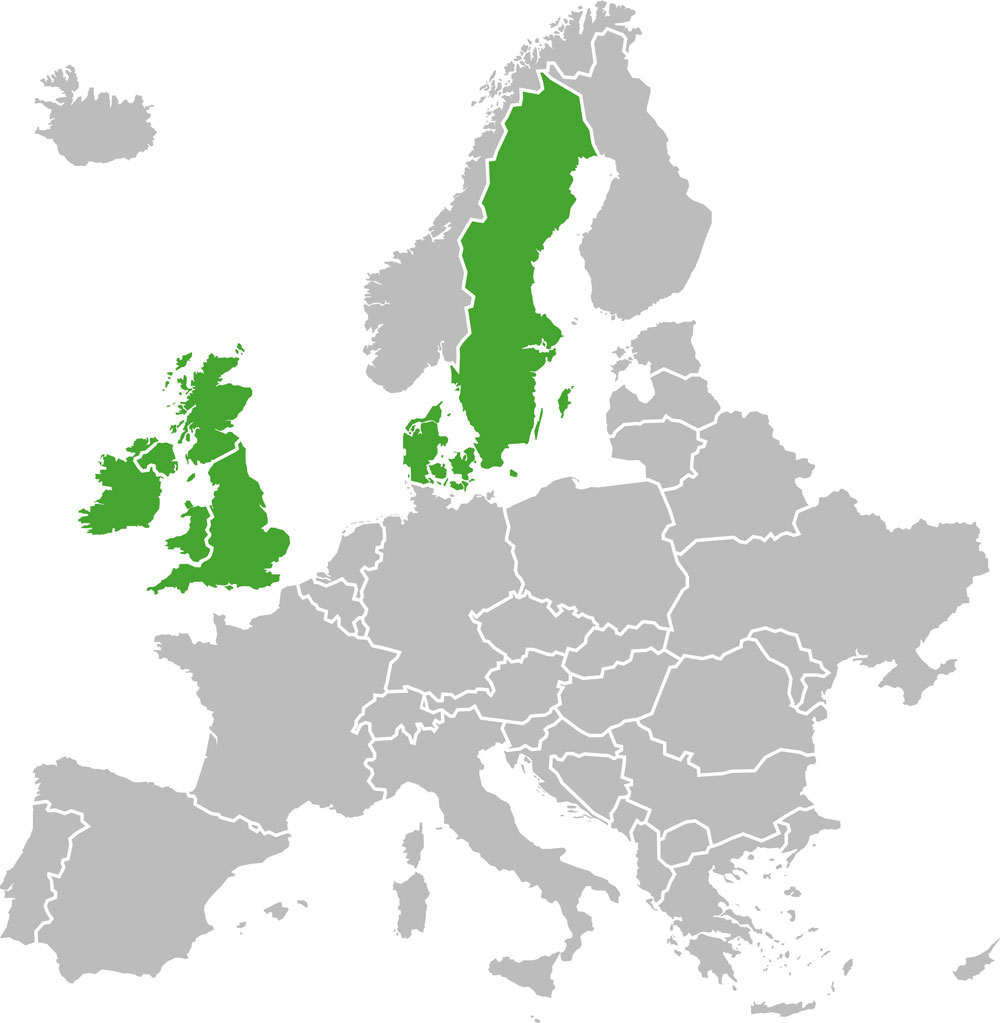 Stenocare has its headquarters and own cultivation facility in Denmark, and a wholly owned subsidiary in Ireland.
Stenocare is a leading supplier of prescription-based medical cannabis products for patient's treatment. Currently the company is approved to supply products to the UK, Sweden and Denmark.
The company is built to operate in the highly regulated markets that are under the jurisdiction and control by the Danish Medicines Agency and their international sister agencies. The company has been a first-mover to bring prescription-based medical cannabis to market. The strategy is to expand into more European countries with prescription-based medical cannabis products that meet the treatment needs of a diverse group of patients.
The Danish Medicines Agency controls companies that manufacture medicines – both before and after launching the medicine in the market. The Danish Medicines Agency also controls companies that sell medicines.
Only companies authorised by the Danish Medicines Agency are allowed to manufacture and sell medicines in Denmark.
Stenocare is authorised by the Danish Medicines Agency to cultivate and handle cannabis for the purpose of developing cannabis for medicinal use, to manufacture cannabis intermediate products, and to engage in activities with euphoriant substances.