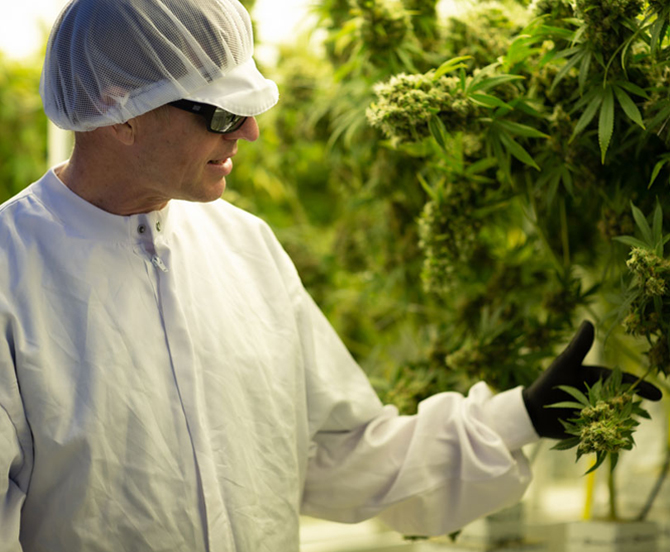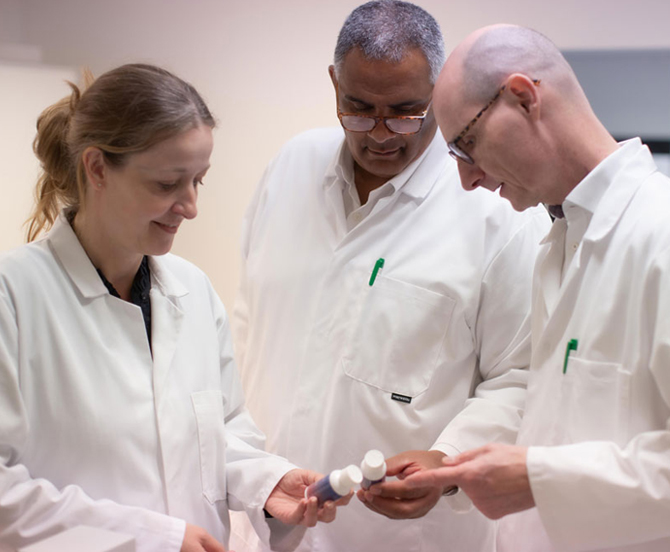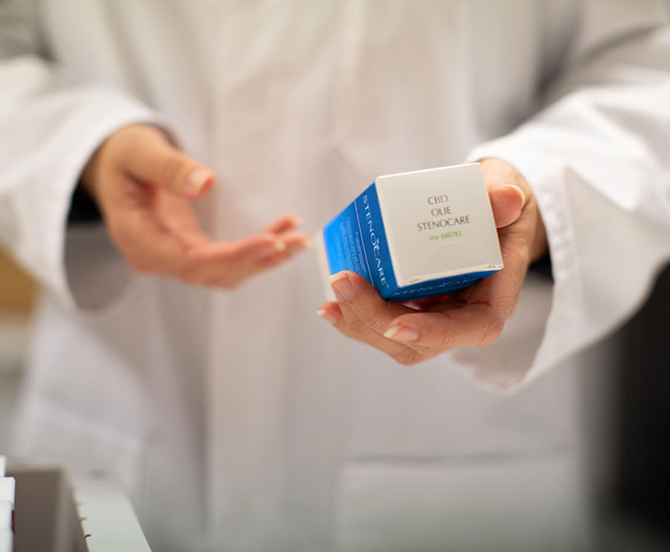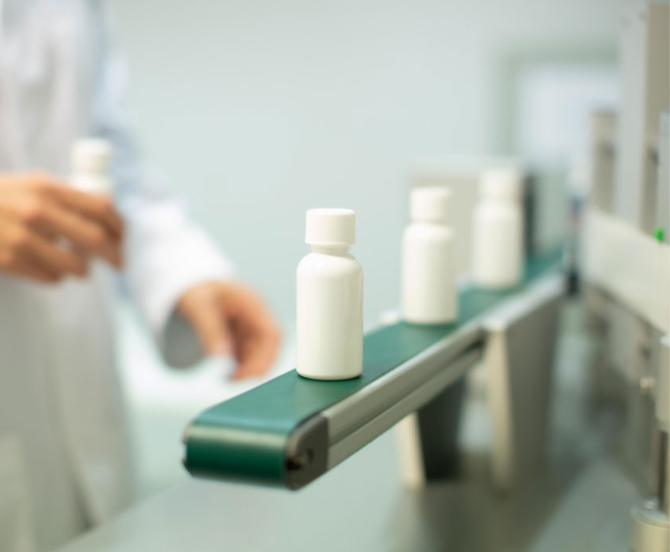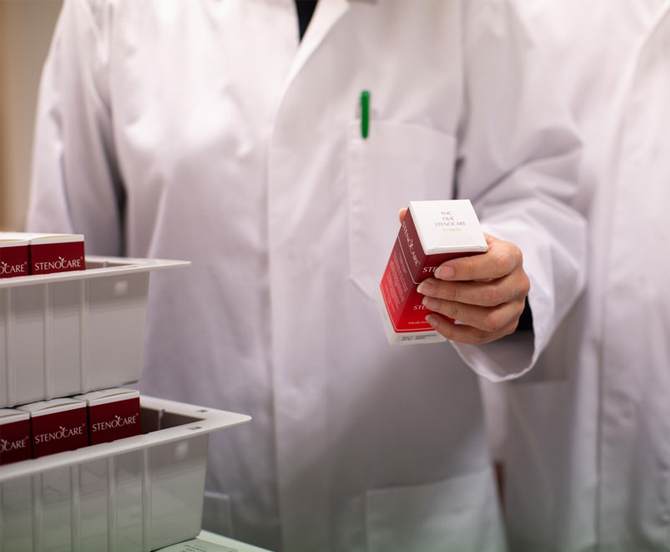 Stenocare grows, imports and distributes prescription-based medical cannabis oils
Today, Stenocare operates in Denmark, Sweden, Norway, UK and Australia with 11 different prescription-based medical cannabis oil products for the treatment of pain and a variety of other conditions.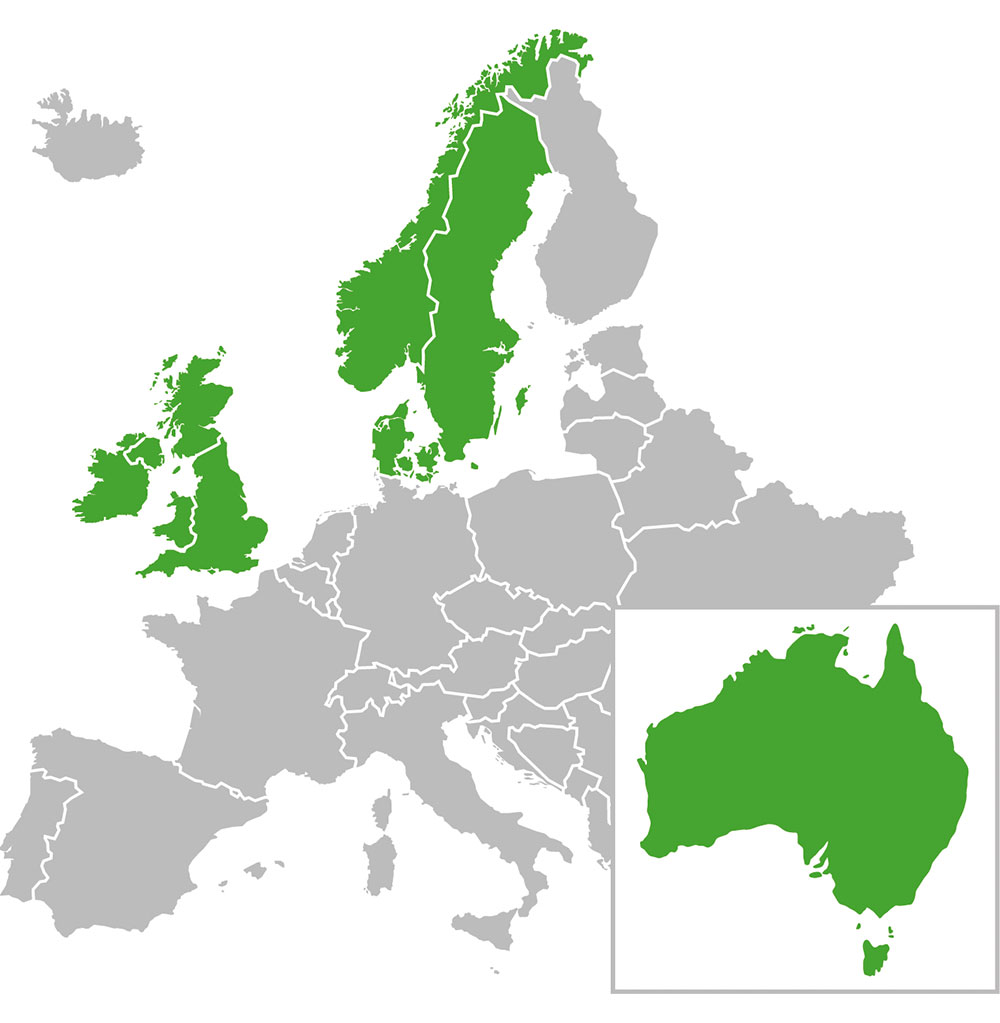 Stenocare operates in multiple countries, with a strong focus on providing prescription-based medical cannabis oils to patients

Stenocare was the first Danish company to succeed in introducing prescription-based medical cannabis oil to Denmark, Sweden and Norway. The pharmaceutical products are monitored by the medicines agencies.
Stenocare currently operates in Denmark, Sweden, Norway, UK and Australia and expects to have access to new markets in the coming years to enable more patients acquiring prescription-based medical cannabis.
Join CEO Thomas Skovlund Schnegelsberg as he takes you on a tour of Stenocare's state-of-the-art cultivation facility in Randers
Stenocare's biggest investment is the indoor hermetically-sealed cultivation facility at Randers (Denmark), created with a pharmaceutical mindset that puts Stenocare in a unique category, as most manufacturers in the world use greenhouses. The indoor cultivation facility at Randers currently stands as a state-of-the-art computer-controlled production facility that ensures 100 percent environmental control where the plants grow under artificial lights.
Medical cannabis was legalised in Denmark in 2018
The Danish regulations for the production and sale of medical cannabis are among the most restrictive in the world. The health authorities work to achieve the best possible patient safety and ensure documented uniformity and quality in production through continuous control by Danish Medicines Agency inspectors.
Legal medical cannabis products
The Danish Medicines Agency's website provides an overview of legal medical cannabis products that are covered by the Danish pilot scheme and which are therefore legally available for medical prescriptions and dispensing by pharmacies in Denmark. Products purchased online or purchased without a prescription abroad are not legal in Denmark and are therefore not subject to control and approval by the Danish Medicines Agency.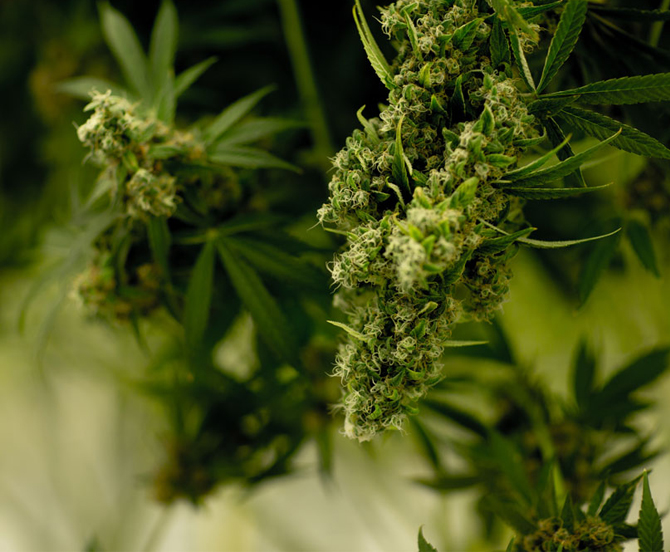 Quality control is the key to safe medicine
Stenocare has received three permits from the Danish Medicines Agency to grow, handle and trade in narcotic substances as well as import and distribute medical cannabis in Denmark.
The Danish Medicines Agency controls and inspects companies that produce medicines – both before and after introduction to the market. The Danish Medicines Agency also controls companies that sell medicines. Only companies that have received written permission from the Danish Medicines Agency may produce and sell medicines in Denmark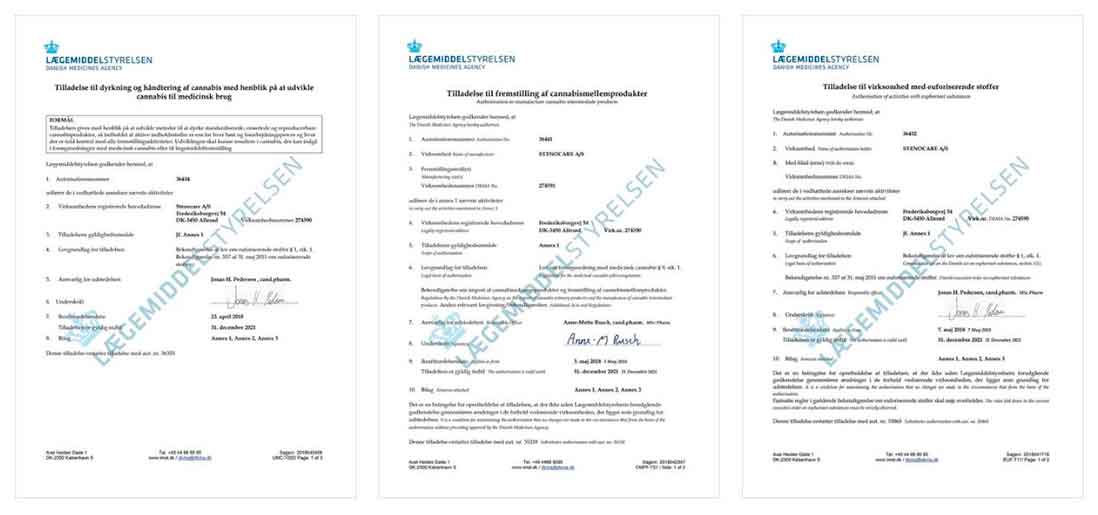 Stenocare's products are on the Danish Medicines Agency's list of legal medical cannabis
The Danish health authorities work to ensure that all Danish manufacturers of medicines comply with a number of strict requirements for production, uniformity and quality. The health authorities act as the guarantors so that Danish doctors and patients can prescribe and take medicines safely. The Danish Medicines Agency's website shows a list of products approved for use in the Danish Pilot scheme, including a description of Stenocare's products and any reported side effects.