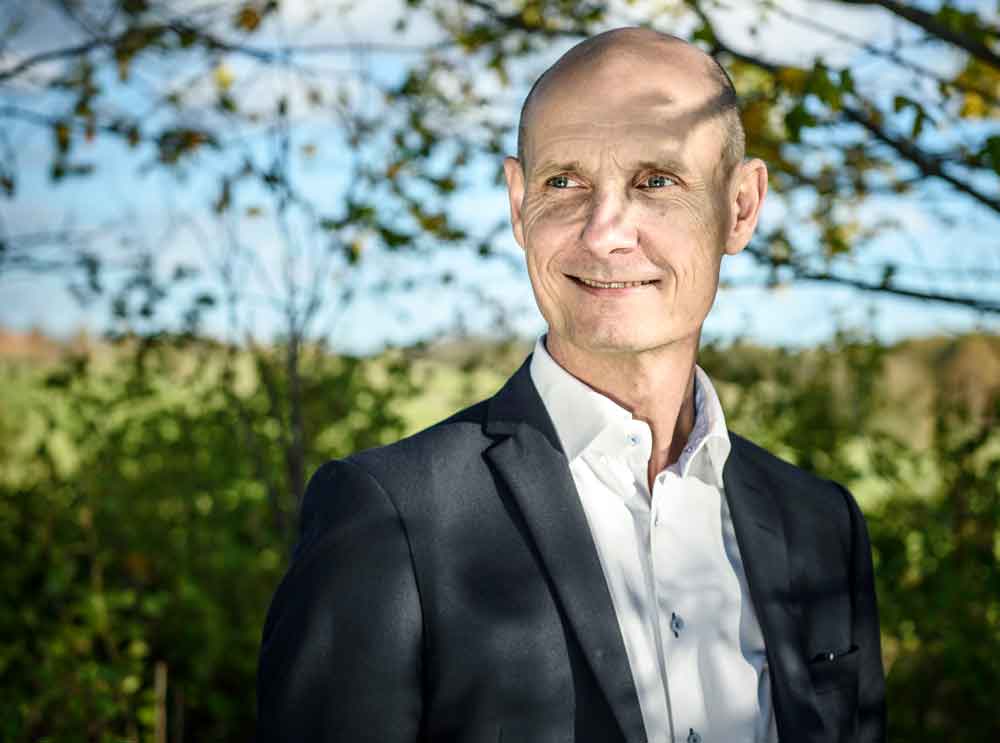 "Our company purpose is to help create more better days for patients, using pharma-based mentality for medical cannabis production" CEO, THOMAS SKOVLUND SCHNEGELSBERG
Investing in the most ambitious Medical Cannabis Supplier
Import and wholesale of high quality finished medical cannabis products for Danish patients.
Founded in Denmark in 2017, STENOCARE sole purpose is being part of the Danish four-year Programme for medical cannabis products to patients. The company is operating in a highly regulated market under the jurisdiction and control of the Danish Medical Agency – where the products are only legally available via prescription from a physician to a patient.
STENOCARE has their headquarter in Denmark, and a wholly owned subsidiary – STENOCARE Ireland Ltd – in Ireland.

STENOCARE vision is to provide high quality medicinal cannabis that gives patients better quality of life 

STENOCARE mission is to provide uniform medical cannabis products grown and produced in hygienic climate rooms without the use of pesticide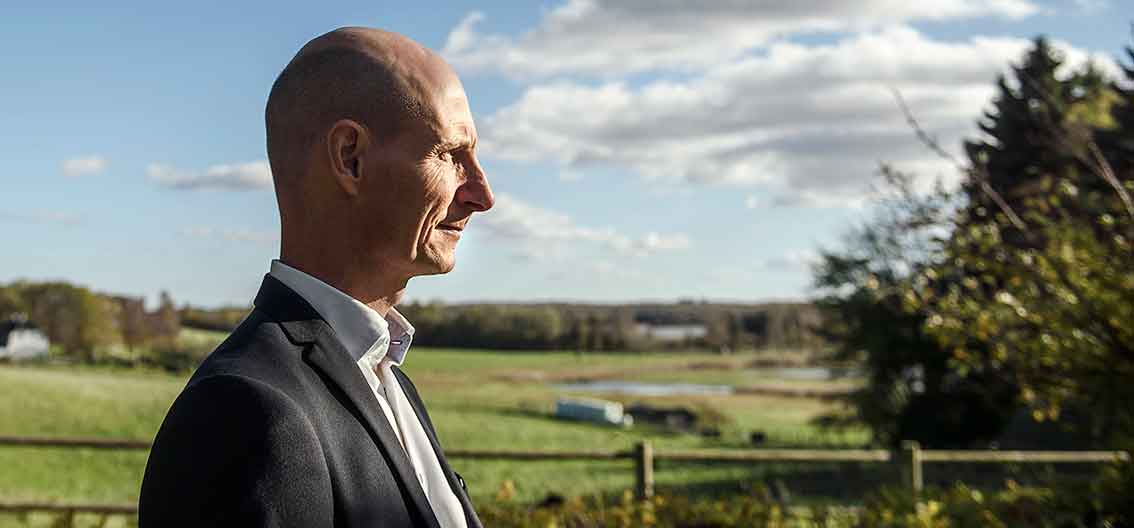 STENOCARE 1.0 ambitions are well implemented, and we will now commence executing our strategy for STENOCARE 2.0 to become a leading medical cannabis brand in Europe Thomas Skovlund Schnegelsberg, CEO STENOCARE
The STENOCARE 2.0 strategy is building assets within three categories that supplement each other and are important for the success of the company:
Commercial assets; having medical cannabis products approved in the very strict regulatory regime in Denmark enable the company to leverage this asset in Denmark and future markets. With a multi-supplier approach for sourcing patient-ready products, this is a solid platform for the planned international expansion beyond Denmark.
Partnership assets; with doctors and patients looking for more product choice for treatment with prescription-based medical cannabis – the company will enter into research and development partnerships to bring exclusive and innovative medical cannabis product to market that differentiate its product portfolio.
Supply chain assets; where the company control the entire value chain and build internal expertise with its own indoor cultivation facility. Having the capability of producing high quality medical cannabis that is controlled and fully documented from seed to sales in the indoor setup that emulate pharma principles is an important asset to be successful in the premium segment that STENOCARE is serving in their markets. This will enable it to supply high quality products that meet the requirements of patients, medicines agencies and the pharma industry

These three categories leverage the proven results from the STENOCARE 1.0 strategy, that made the company a first-mover in the Danish medical cannabis industry by securing regulatory approvals from The Danish Medicine Agency.
The company has been granted (1) approval to import/manufacture/Distribute medical cannabis products, (2) approval to cultivate and product medical cannabis products, (3) approval to handle activities with euphoriant substances – and (4) approval to have STENOCARE medical cannabis oil and capsule products accepted on the Danish Medicine List. The company has cultivated without the use of pesticides in their Danish small scale facility and am in the process of implementing a larger scale indoor state-of-art cultivation facility that build on best practices from greenhouse and clean-room production.
Thomas Skovlund Schnegelsberg, CEO of STENOCARE A/S present the Interim Report Second Quarter 2019 and inform about the current challenges relating to STENOCARE's Canadian partner, CannTrust. Annabella Pultz from Finwire is hosting the event.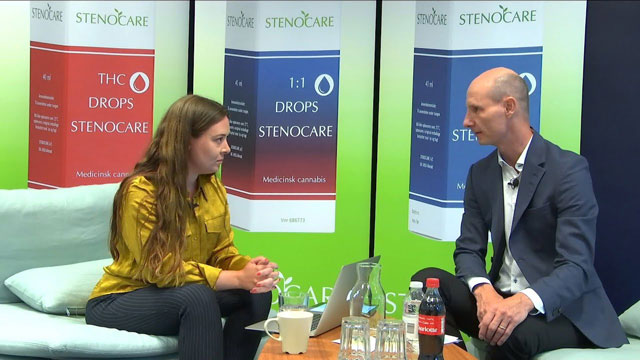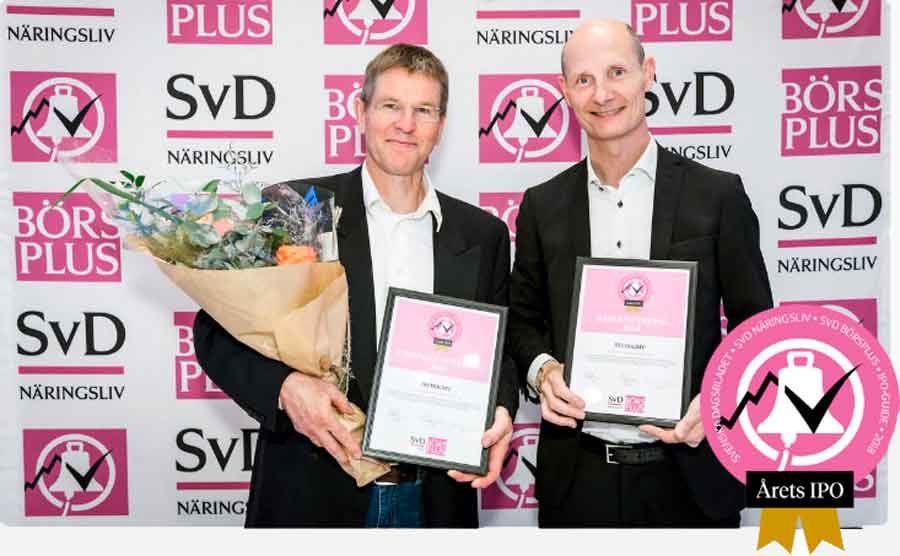 STENOCARE celebrated as the Best IPO 2018 at the ceremony hosted by SvD Börsplus.
The STENOCARE Executive Management team, ring the bell at Spotlight Stock Market to start first trade of STENOCARE stocks.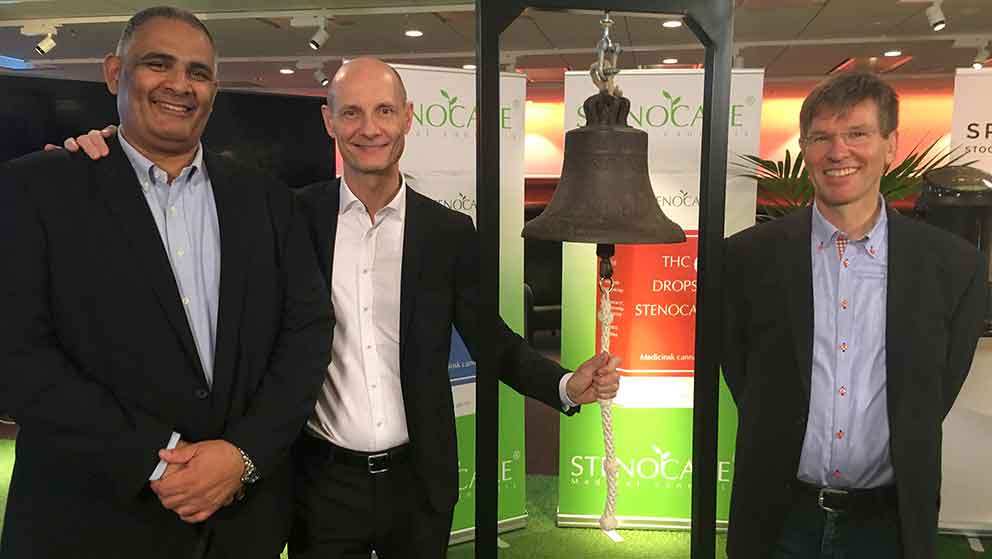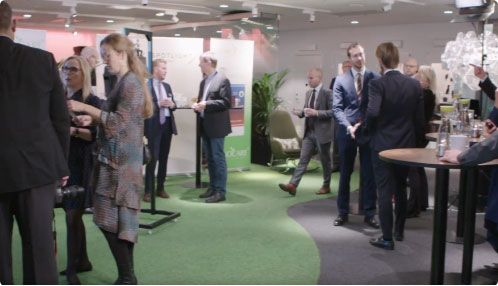 Listing ceremony , Oct 26, 2018
Listing ceremony of the first medical cannabis company in Europe.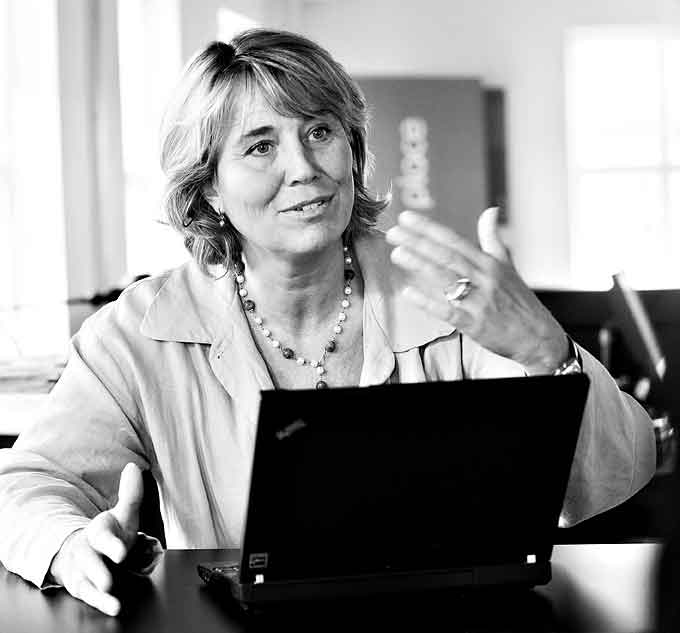 Our strategy to become a leading high-end brand in Europe is fueled by the competitive advantage, that we are operating under very strict regulatory control by the medicines agencies
Dates for release of financial information
Year End report 2019
26/02/2020
January 2019 - June 2019 (Q2)
20/08/2019
Annual General Meeting, Copenhagen
16/05/2019
January 2019 - September (Q3)
06/11/2019
January 2019 - March 2019 (Q1)
07/05/2019
Annual Report 2017-2018
30/04/2019
Year End report 2017-2018
21/02/2019
October 2017 - September 2018 (Q4)
21/11/2018