A market leader in medical cannabis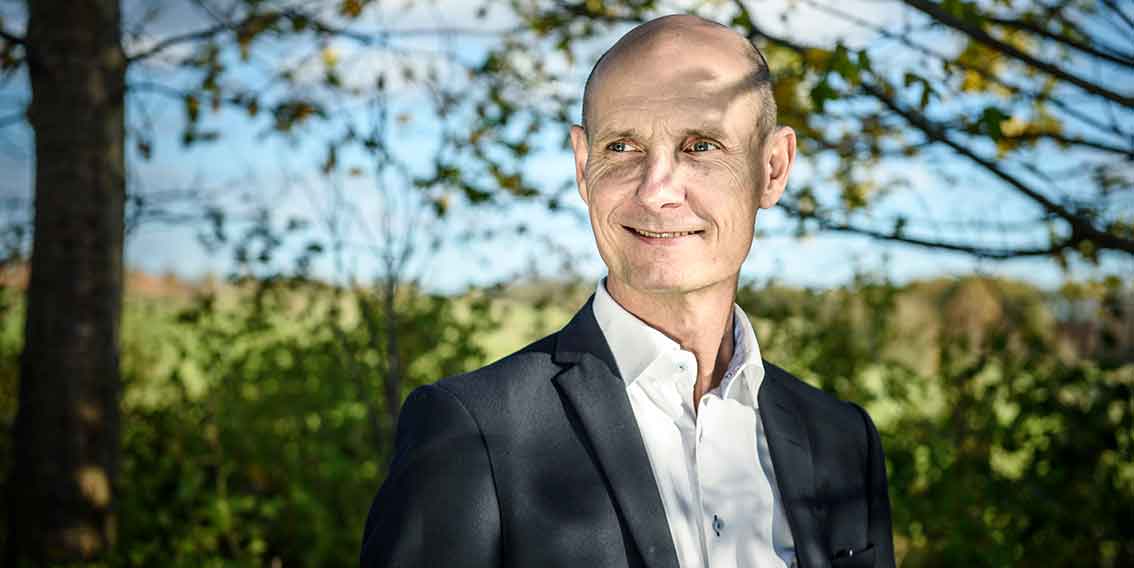 Our company purpose is to help create more better days for patients, using our pharma-based mentality for medical cannabis production Thomas Skovlund Schnegelsberg, CEO STENOCARE
STENOCARE is a Danish company that cultivates, produces, imports and sells prescription-based medical cannabis.

The company was founded in 2017 with the purpose to deliver medical cannabis to patients. The company has received the Danish Medicines Agency's licenses to cultivate and produce medical cannabis, and to import and distribute prescription-based medical cannabis to Danish patients.

STENOCARE cultivate and produce medical cannabis plants in high-tech indoor climate rooms, where it is possible to control all the conditions that affect the strength, quality and uniformity of the plants. The rooms are insulated so that sunlight, outdoor air and harmful living organisms cannot affect cultivation.
STENOCARE has partnered with two leading manufacturer of medical cannabis for the purpose of importing their finished products into the markeds STENOCARE serve. STENOCARE wishes to work with several suppliers to secure a strong supply chain and to offer patients more choise for their medical cannabis treatment.
STENOCAREs vision is to provide high quality medical cannabis that gives patients better quality of life.
STENOCAREs mission is to provide uniform medical cannabis products grown and produced in hygienic climate rooms without the use of pesticides.
STENOCARE has its headquarter in Denmark with two different locations. The main location is in Jutland, where the cultivation facility and production activities take place. There is also a location in Ireland for STENOCARE Ireland Ltd.