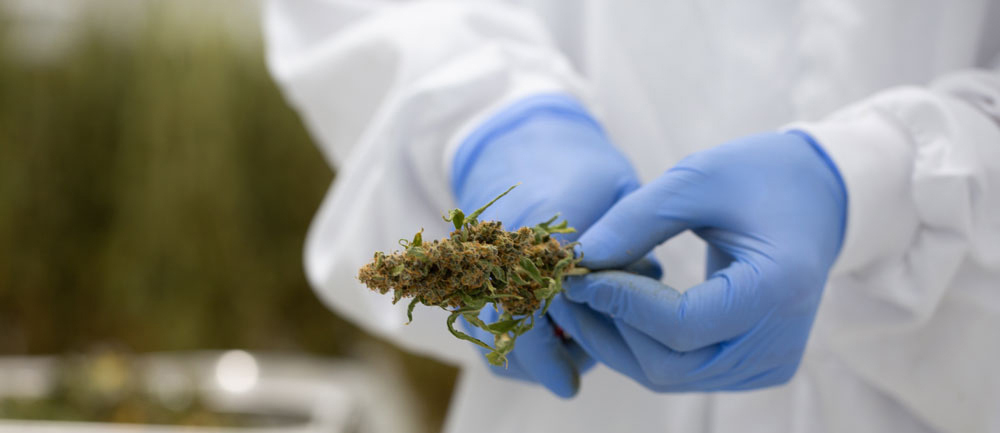 There is great interest in the possibility of relieving pain with medical cannabis. Used medically, experience shows that cannabis, among other things, can relieve pain, stimulate appetite, reduce nausea and has a muscle relaxing effect.
In Denmark and abroad, the evidence-based knowledge about the medical use of cannabis is very limited, especially when it comes to medical research in the natural cannabis plant. Medical cannabis under the pilot programme is medical cannabis extracted from the natural cannabis plant.
A number of research projects are currently underway in Denmark. On the website of Cannabis Danmark you can find an overview of the ongoing studies.
It is the purpose of Cannabis Danmark to collect and support research results and evidence in Denmark and internationally. They collect and share information about cannabis for medical use to citizens, politicians, the industry and health care. They support innovation and development of medical cannabis business activities. They collect and distribute support to financially needy patients.
On Cannabis Danmark's website you can find information about research results and evidence in Denmark and internationally.
Experiences in medical cannabis
In countries such as the Netherlands, Canada, the United States and Israel, there are many years of experience in the use of medical cannabis from the natural cannabis plant for various diseases. Doctors, authorities, hospitals and interest groups from these countries have published their experiences – and that may help to understand the effect or lack of effect of using medical cannabis.
The following links show what the Danish Medicines Agency, the Ministry of Health in the Netherlands, Health Canada, The National Academies of Sciences, Engineering, and Medicine in the United States and the Ministry of Health in Israel share of knowledge about their experiences with medical cannabis.
For the Danish Medicines Agency "Lægemiddelstyrelsen"
For the Dutch Ministry of Health "CIBG ministerie van volksgezondheid welzijn en sport"
For Canada's Medicines Agency "Government of Canada – Health Canada"
For information for Health Care Professionals – Health Canada
For the United States – "National Academies of Sciences, Engineering, and Medicine": The Health Effects of Cannabis and Cannabinoids: The Current State of Evidence and Recommendations for Research (2017)
For Israel's Ministry of Health "State of Israel – Ministry of Health"