Stenocare´s milestones and achievements
The timeline is categorized into the four strategic investment areas: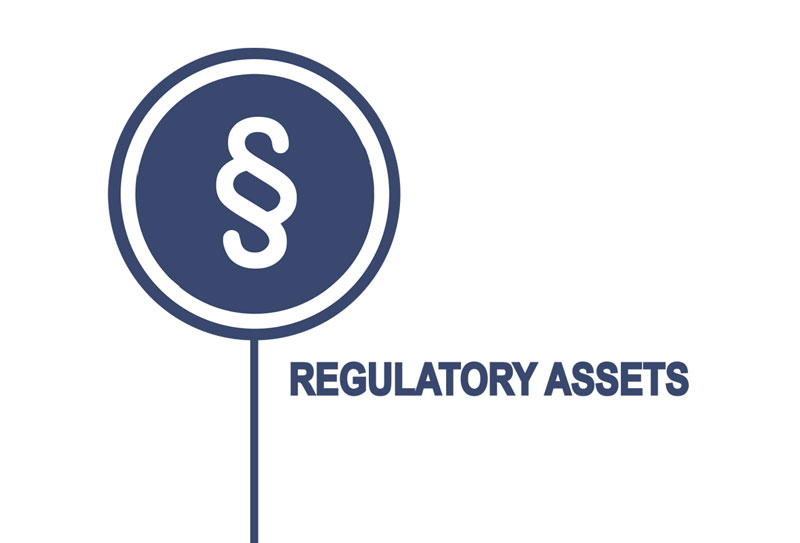 Regulatory Assets:
Having licenses and product approvals from the Health Authorities to operate. This is a key requirement to legally do business.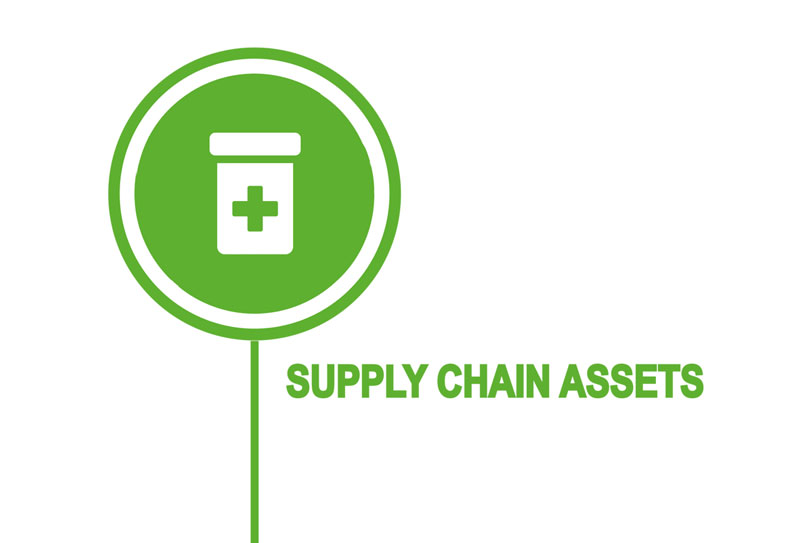 Supply Chain  Assets:
Sourcing medical cannabis products that can secure supply capacity and scale across all the markets. This gives a strong and broad product portfolio to offer patients.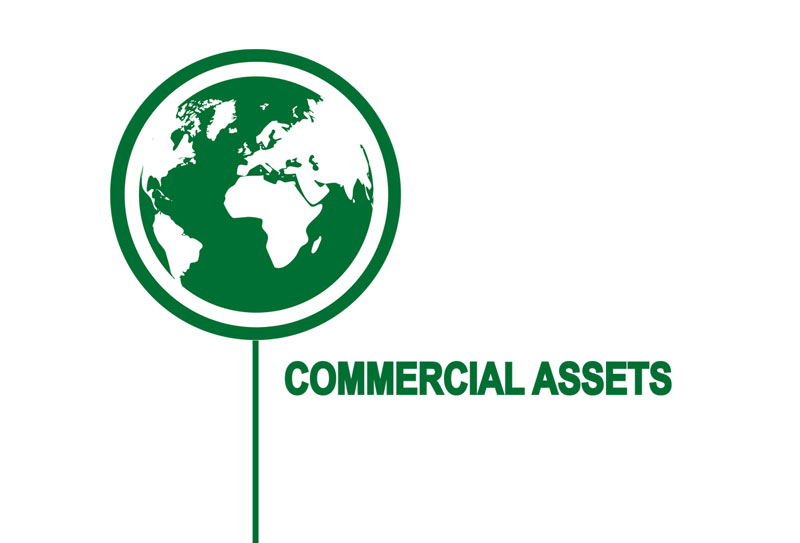 Commercial Assets:
Having sales channels and distribution logistics in multiple markets for prescription-based medical cannabis. With a broad access it is possible to benefit from the market growth.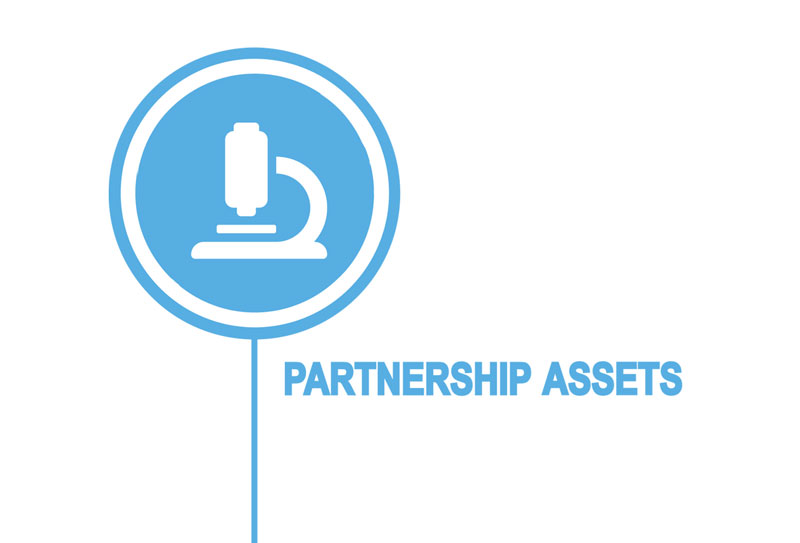 Partnership Assets:
Working with pharma-grade partners to develop future medical cannabis products. This is a way to be active across the entire value chain and get traction faster.